Translation Process
Translation Process
1. Estimate Request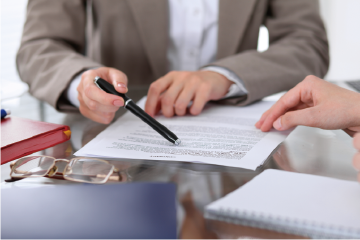 To request a quote, please fill out the quote form below and send us your manuscript as an attachment.
2. Our Estimates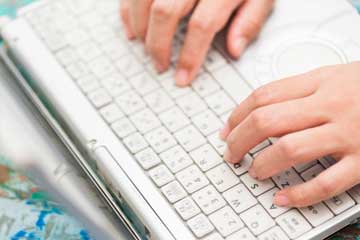 Upon receipt of your request and review of the material, we will send you an estimate and expected delivery date within one business day by e-mail and/or fax. The valid period of the estimate is one month.
Estimates are free of charge when sent with the document to be translated.
We offer discounts based on quantity with 10% off for services ¥30,000 or higher, 20% off for services ¥100,000 or higher and 25% for services ¥200,000 or higher (prices do not include tax).
*For an additional 5,000JPY (tax excluded), we will issue a Translation Certification.
These can be used for official documents such as graduation diplomas, official copies of family registers and official records.
3. Orders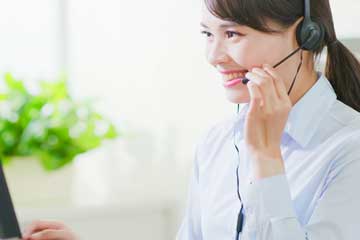 Please confirm the estimate/bill and place your order by telephone or e-mail.
When contacting us, please inform us of your payment method and delivery period.
4.Payment of translation price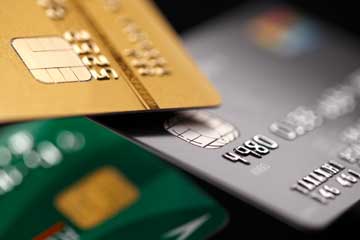 For orders, we require payment in full in advance.
[Overseas Remittance] There is a 4,000JPY incoming remittance transaction fee when making bank transfers. Remittance charges are also the responsibility of the client. It is recommended to use a credit card for small amounts.
Payment Method
Bank Transfer
Account name: ONE PLANET, INC.
Bank: RAKUTEN BANK, LTD.
Swift Code: RAKTJPJT
Branch: HEAD OFFICE
Account Number: 251-7558012
Payment by Credit Card